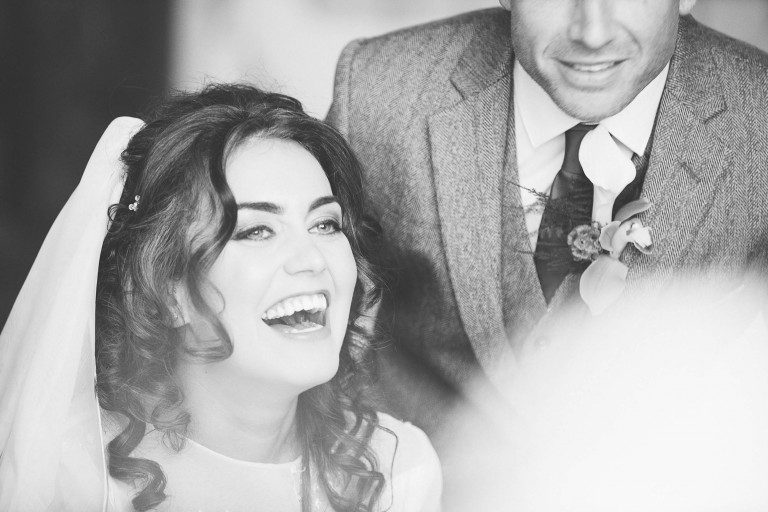 The romantic part of me likes to think that meeting Gemma and Russ was fate. I stepped in to photograph their wedding when their wedding photographer had to cancel at short notice and the rest, as they say, is history. Pim Hill barn is up there with my all...
read more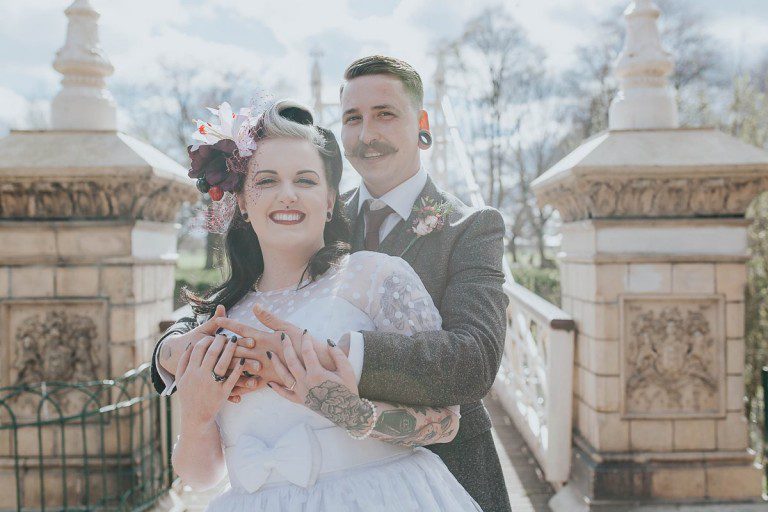 Heather and Sam are all kinds of adorable. They are such a sweet and thoughtful couple, not only did they insist on serving us a full roast beef dinner (Yum!) but they are the first couple who actually sat us with their guests (who had us crying with laughter!) I...
read more
Since James proposed one starry Sri Lankan night back in November we have done zero wedding planning. We've been quite content just floating along in our little post engagement bubble.  If you don't know that post engagement glow then I suggest you go out...
read more