Charlotte and Jack // Blakelands Country House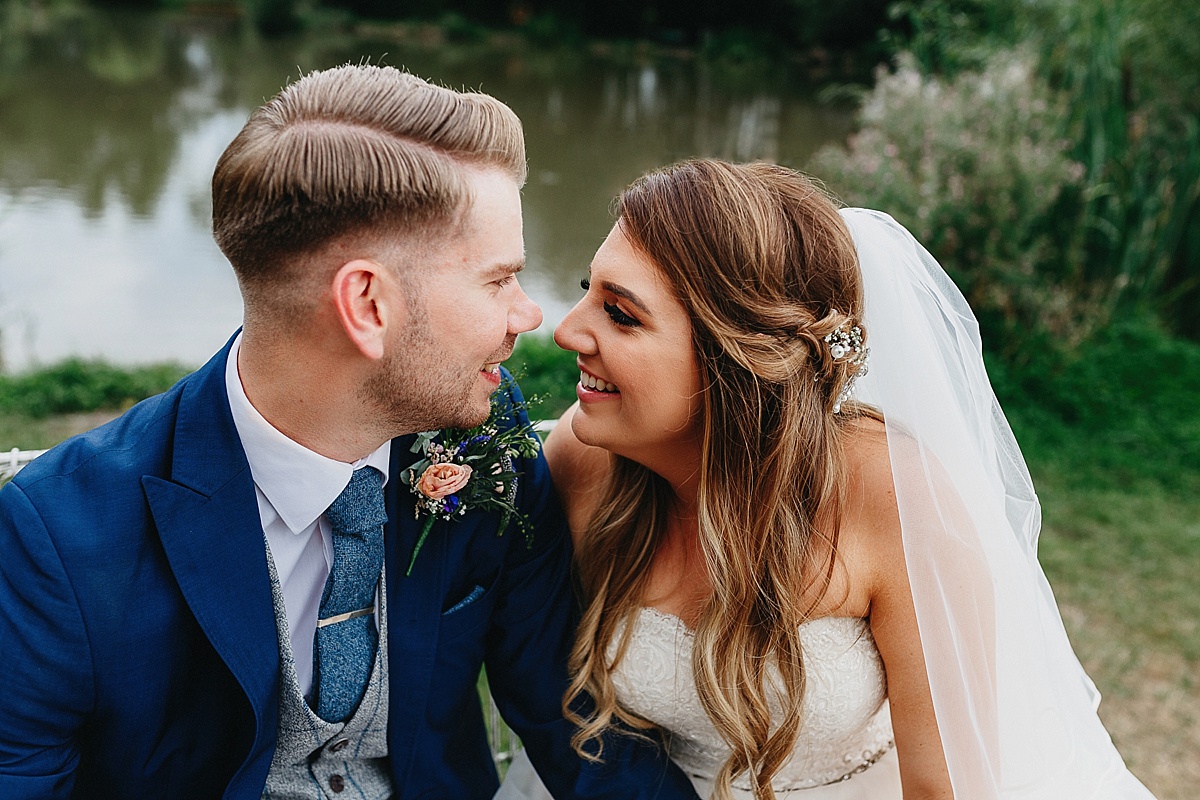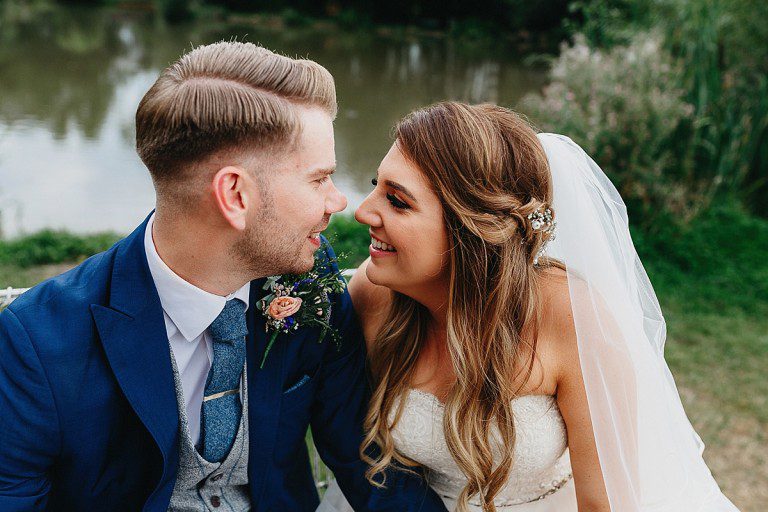 When Charlotte and Jack first got in touch with me about their Blakelands Country House wedding in Staffordshire, I was super excited.  Charlotte and Jack are just the loveliest of people and I couldn't wait to shoot their wedding.  There was only one problem, I had to wait TWO AND A HALF YEARS!  As someone who rarely plans anything more than a week in advance, the wait seemed monumental.
Last Friday, the countdown finally ended and it really was worth every second.
Charlotte and Jack picked the Blakelands for the informal feel of the barn setting.  They loved how at ease they felt looking around and felt it would be the perfect location for the relaxing and enjoyable day they had planned.
For the reception, the couple had a string quartet and an ice cream cart, followed by a magician and our photo booth.  The day was a laid back, lovely, affair made all the more wonderful by the beaming smiles that Charlotte and Jack sported all day long.
If you're planning your own wedding, Charlotte's wedding advice is golden…
"Although a wedding is a big celebration with lots of family and friends, just remember that it's YOUR day and it's impossible to please everyone!  You are going to make decisions that not everyone will be on board with so be prepared for that, but enjoy the planning as much as you can."
Scroll all the way down to see the day in action and the full supporting cast of suppliers…
THE SUPPORTING CAST
VIDEOGRAPHY: Figmento Films
FLORALS: Richard's Floral Design 
MAKE UP: Chloe McCall 
GROOM'S HAIR: Vaal and Vaal
BRIDE'S DRESS + BRIDESMAIDS: Wed2b
BRIDE'S SHOES: Jimmy Choo 
RINGS: Marlows
MENSWEAR: Dapper Dan 
MAGICIAN: Gavin Parsons
STRING QUARTET: Nero
ICE CREAM CART: Avant Ice Cream Cart 
LIGHT UP LETTERS: Penny Lane