I'd love to talk to you about your wedding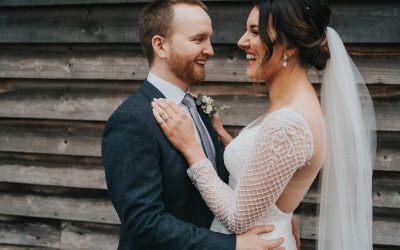 In the midst of the Christmas mayhem, I keep thinking of Demi and Owen and wondering why on earth anyone would choose to get married on New Year's Eve. I am officially converted.  There is something magical about that collective fresh start, that new chapter. What...
read more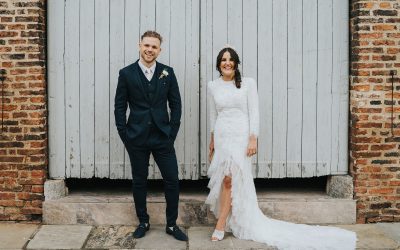 From the second Melina and Andy got in contact I knew I was going to love their wedding day. They hired Hornington Manor for a weekend full of wedding festivities. Their aim was to have " super relaxed and a party everyone feels welcome to. There are no fussy...
read more