I'd love to talk to you about your wedding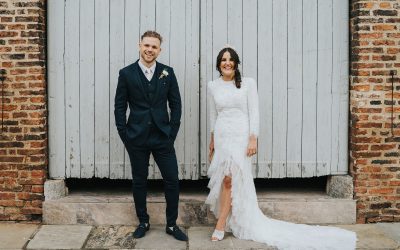 From the second Melina and Andy got in contact I knew I was going to love their wedding day. They hired Hornington Manor for a weekend full of wedding festivities. Their aim was to have " super relaxed and a party everyone feels welcome to. There are no fussy...
read more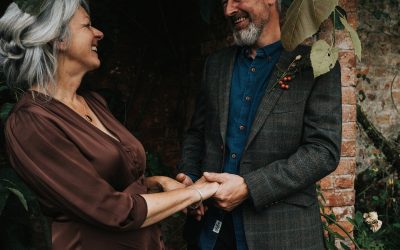 In the book, How to be a Woman, Caitlin Moran suggests that we've got the whole wedding thing the wrong way round.  That "surely we would decide to throw a gigantic […] celebration of love right at the end of the whole thing, when we're in our sixties and seventies,...
read more