Indie Supplier Love – Lauren Scotti Photography
Whenever I mentioned our wedding the first question inevitably asked was "who will you have photographing it?'  The truthful answer was that I didn't know. I knew who I wanted, but she lived four and a half thousand miles away and spent her days photographing the most insanely gorgeous weddings at venues like the Parker Hotel.  We were literally, and figuratively, worlds apart.
As well as loving her work, I adored everything about Lauren. Her unabashed proclamations of love for her husband, her style, her home interior, her obsessions with paleo food and, of course, her coffee addiction.  I'd followed her on Instagram for ages and had seen her following grow from a few thousand to over thirty-five thousand. When I tagged her in a comment I never even expected her to even see it, let alone respond...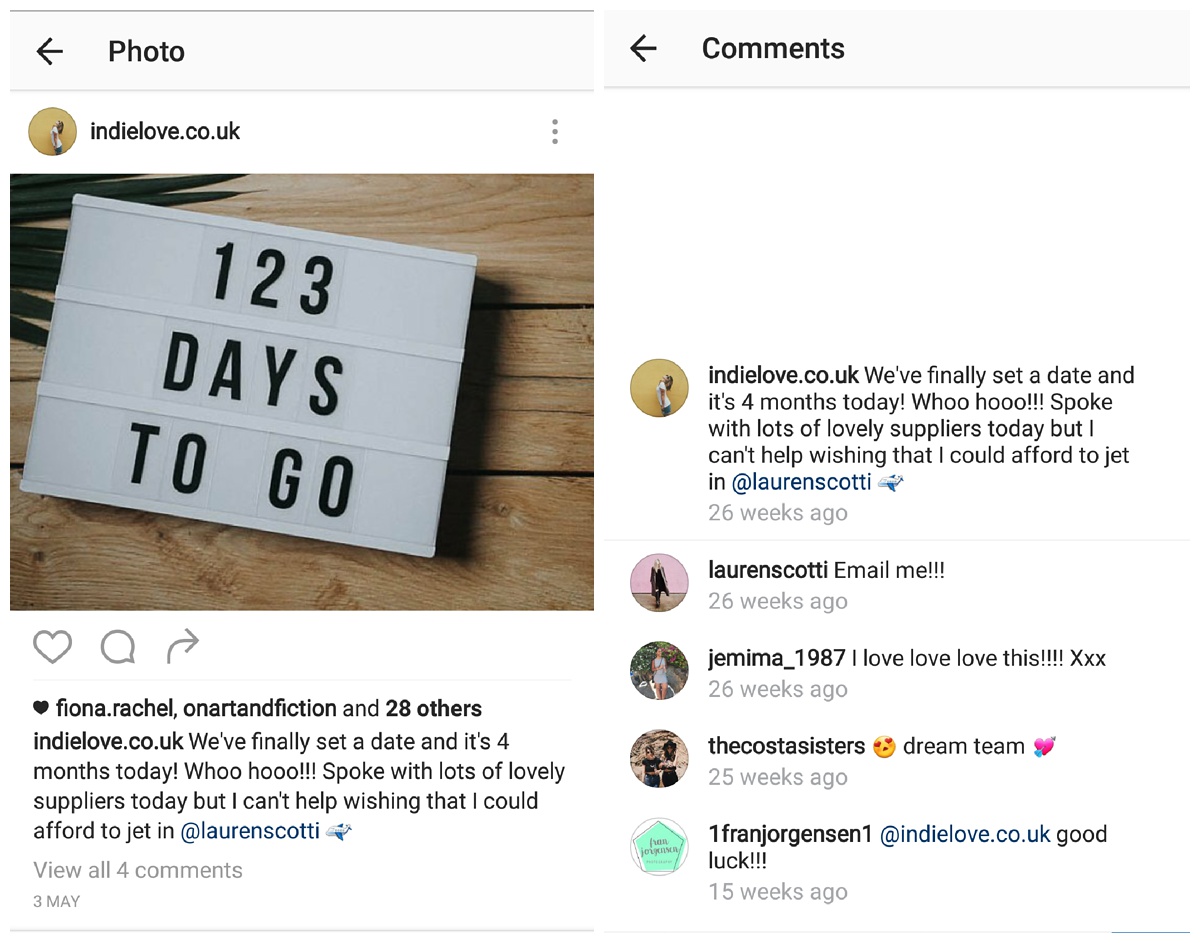 Now the strange thing is that I have never reached out to anyone over social media before. NEVER. To this day, I've still no idea where that impulse came from. I'm just so glad it did as from one little tag, BIG magic happened.
It turned out that Lauren would be travelling through Europe and was supposed to be flying home, from Sweden, on September 2nd.  When she responded to my email saying not only that she could but that she must attend our wedding I actually burst into tears.
Soon after the elation came the overwhelming panic. Lauren Scotti AND The Costa Sisters would be documenting our little wedding in a venue that was, at the time, a pigsty. I'm not talking metaphorically either, it was an actual pigsty.
Lauren immediately put me at ease when Skyping with her. She shared her enthusiasm for a wedding that was so different to her norm, and told us how excited she was to be coming to the UK to shoot her first ever sheep farm wedding.
On the day, Lauren was an absolute dream. Her warmth of spirit was a joy to be around and she wholeheartedly embraced the Welsh weather and the muddy fields. Her photographs BLEW OUR MINDS and I tear up every time I look at them.
Below are a few of my personal favourites...
You can see lots more on Lauren's Blog  (Yes, we made it onto Lauren Scotti's Blog...Eeeeek!)
*Since shooting our wedding, Lauren has been named one of Rangefinder Magazine's Rising Stars of 2016 There are no words to express just how much of an achievement this is! It is THE industry accolade and I'm so stoked to see her name on it. She's 7 years younger than me but continues to be my biggest inspiration. If you have a minute go check out her site and prepare to swoon*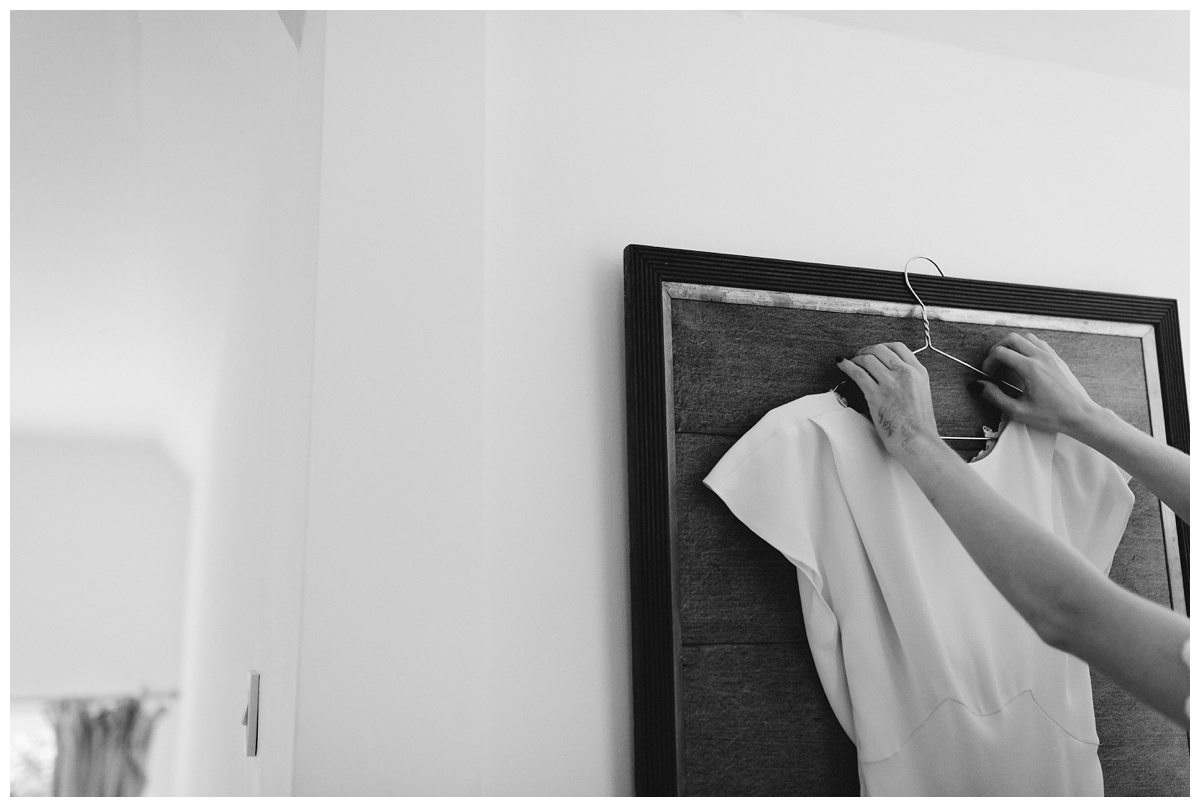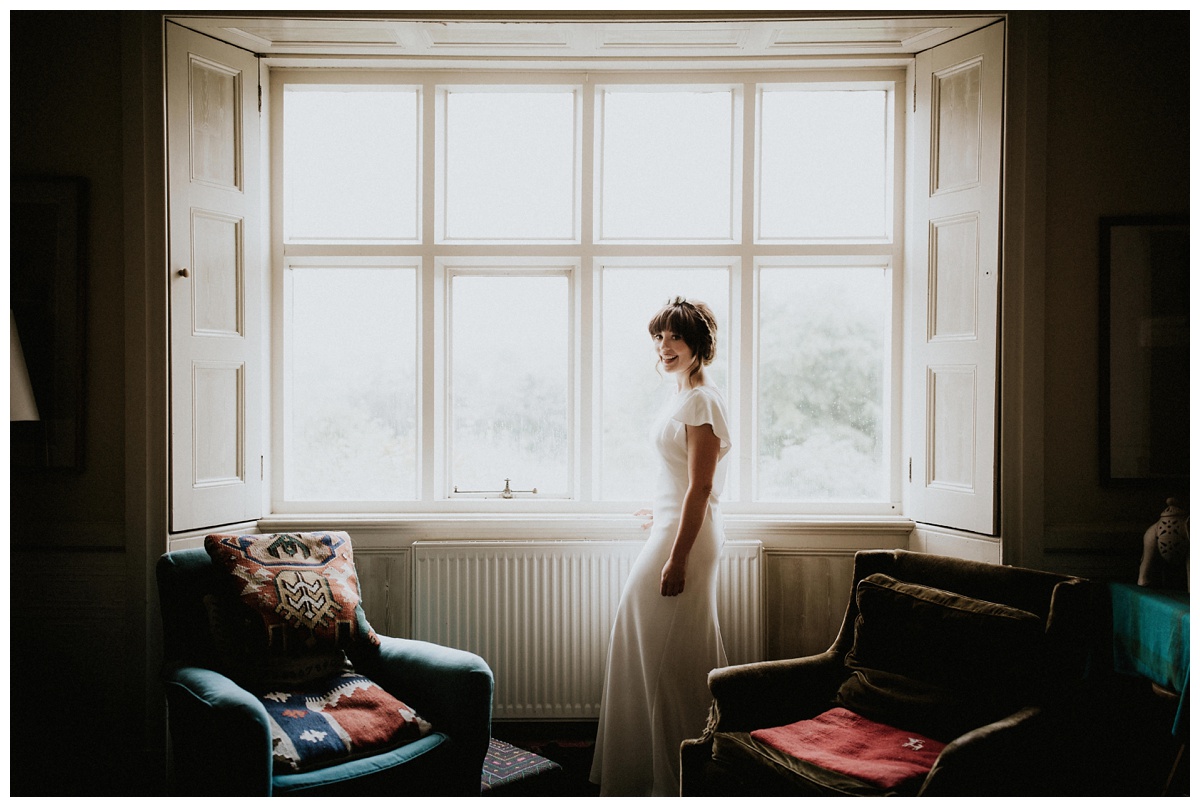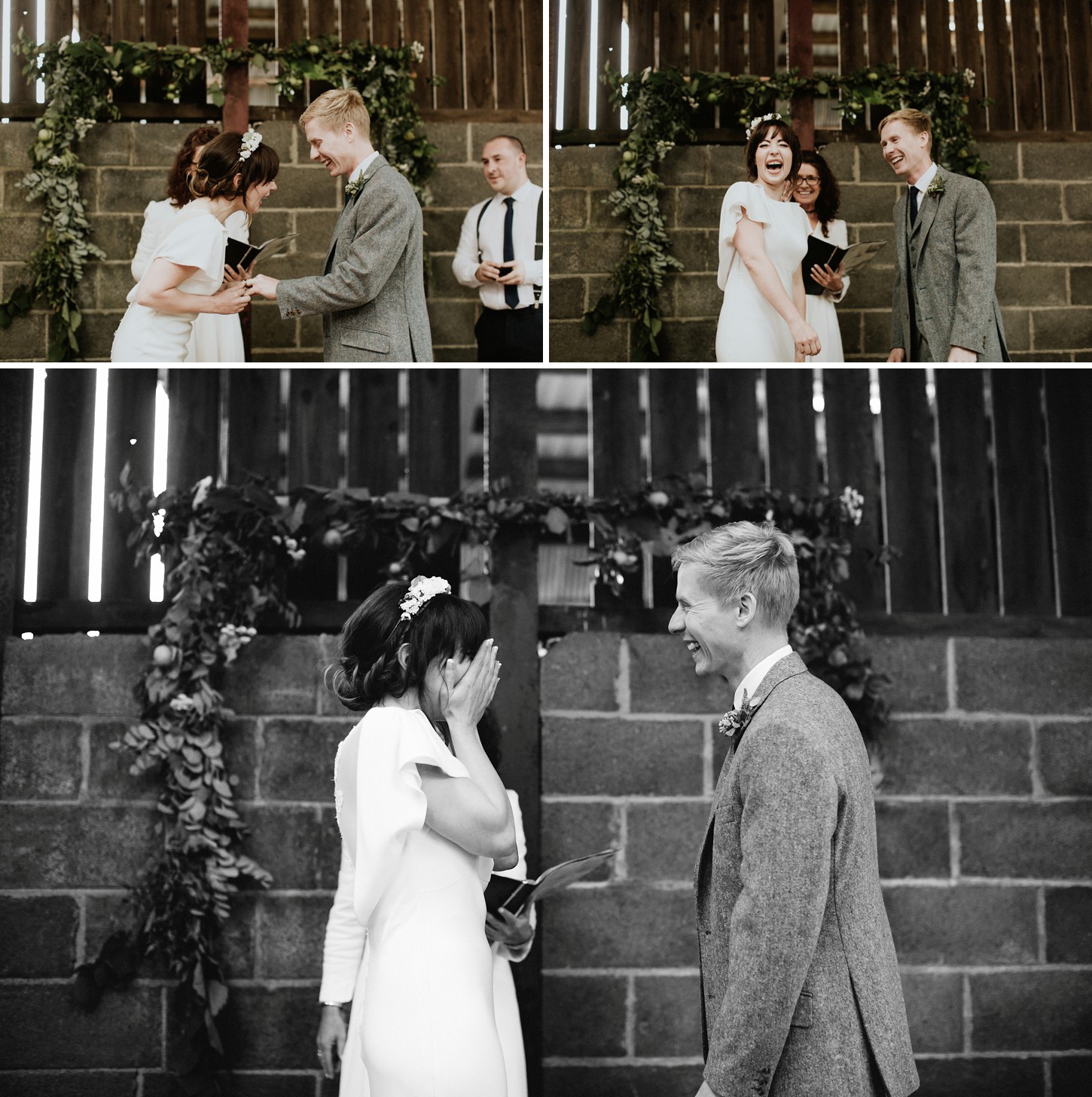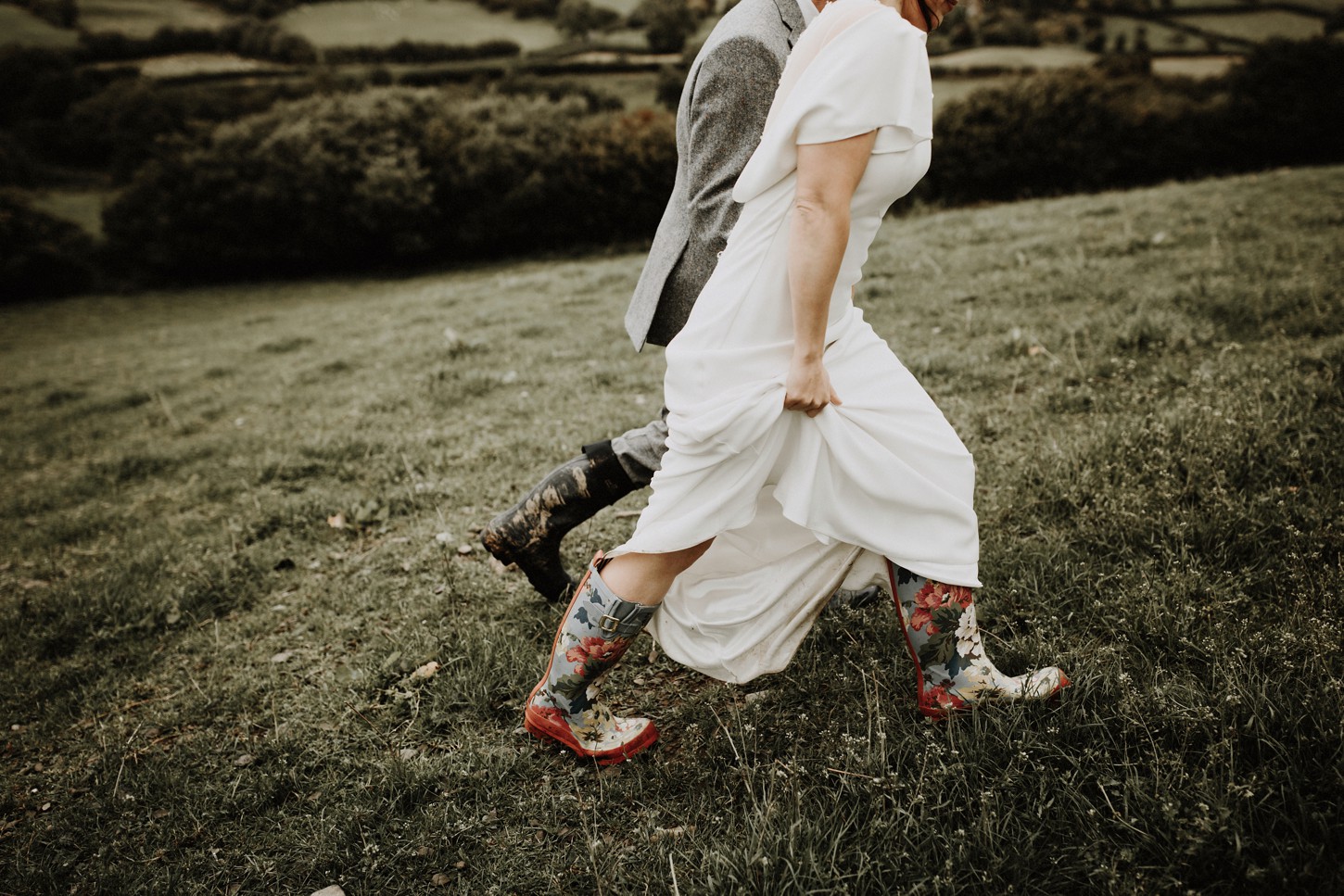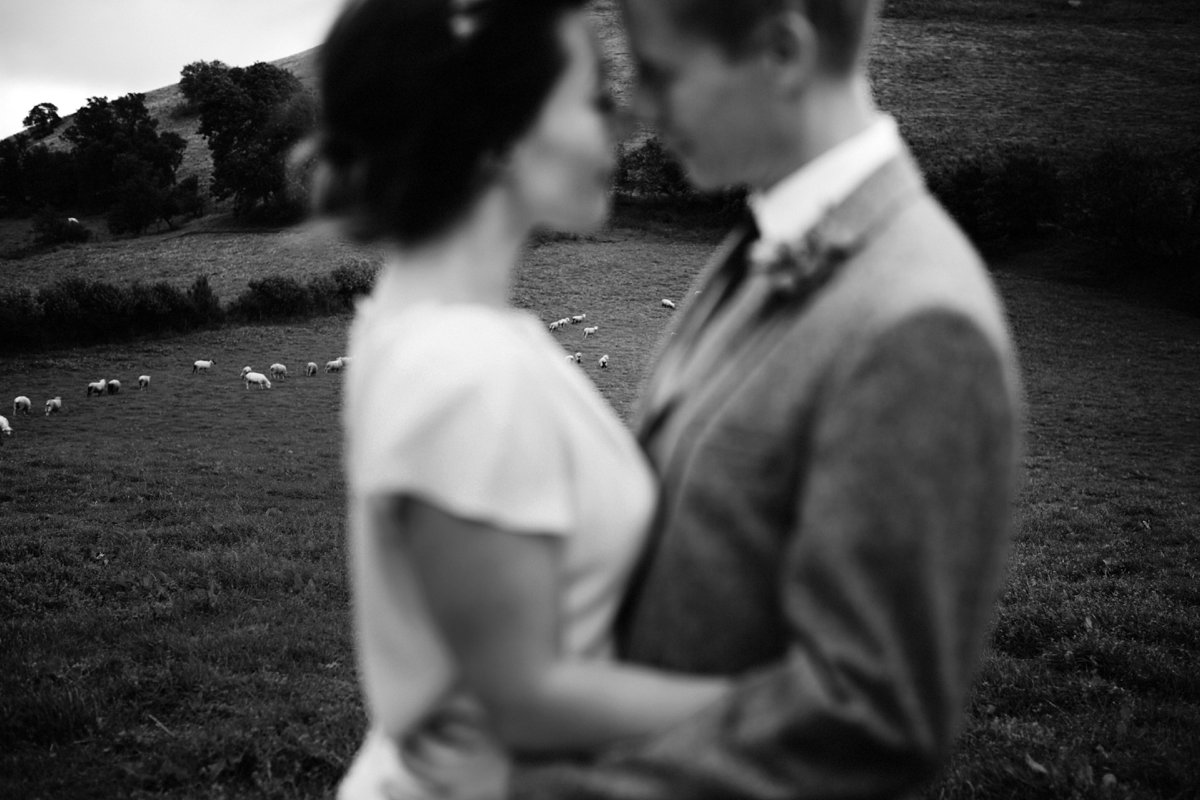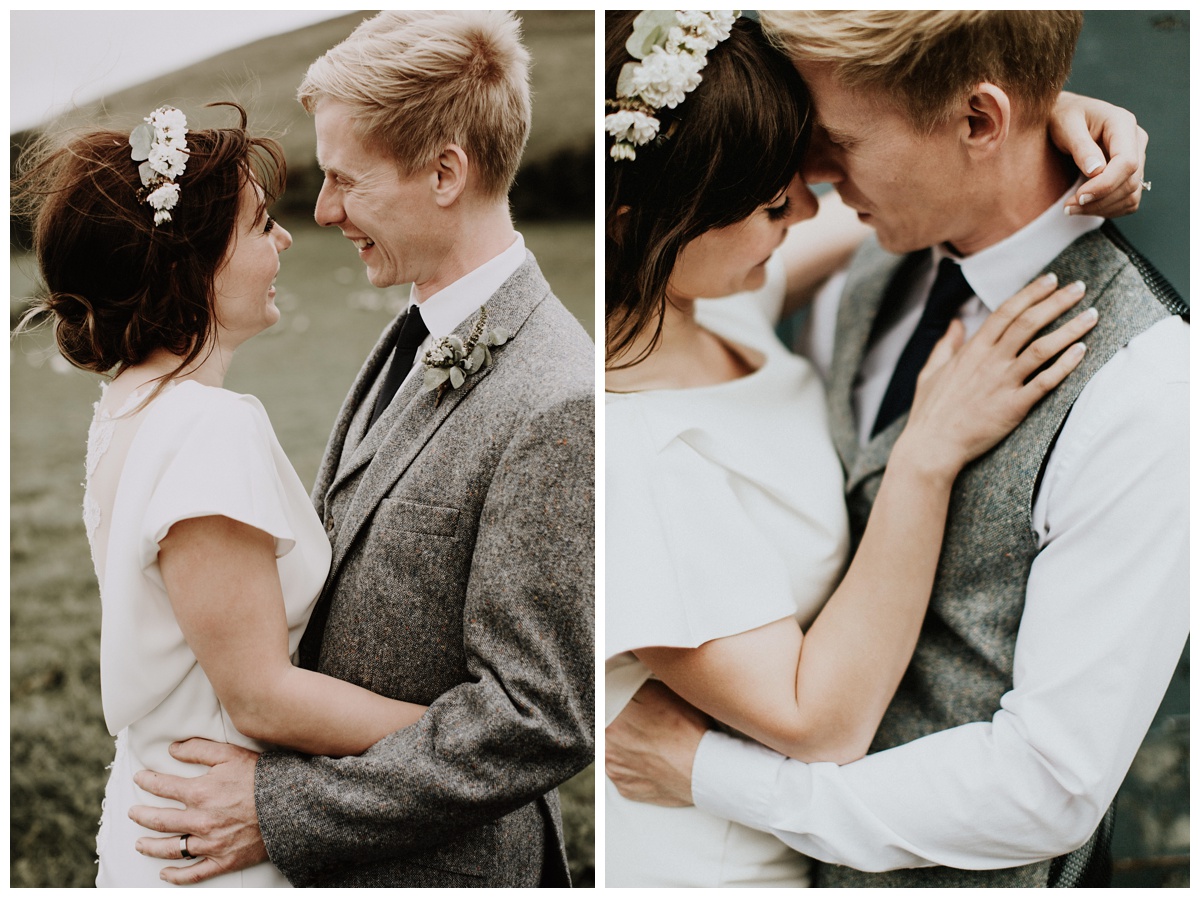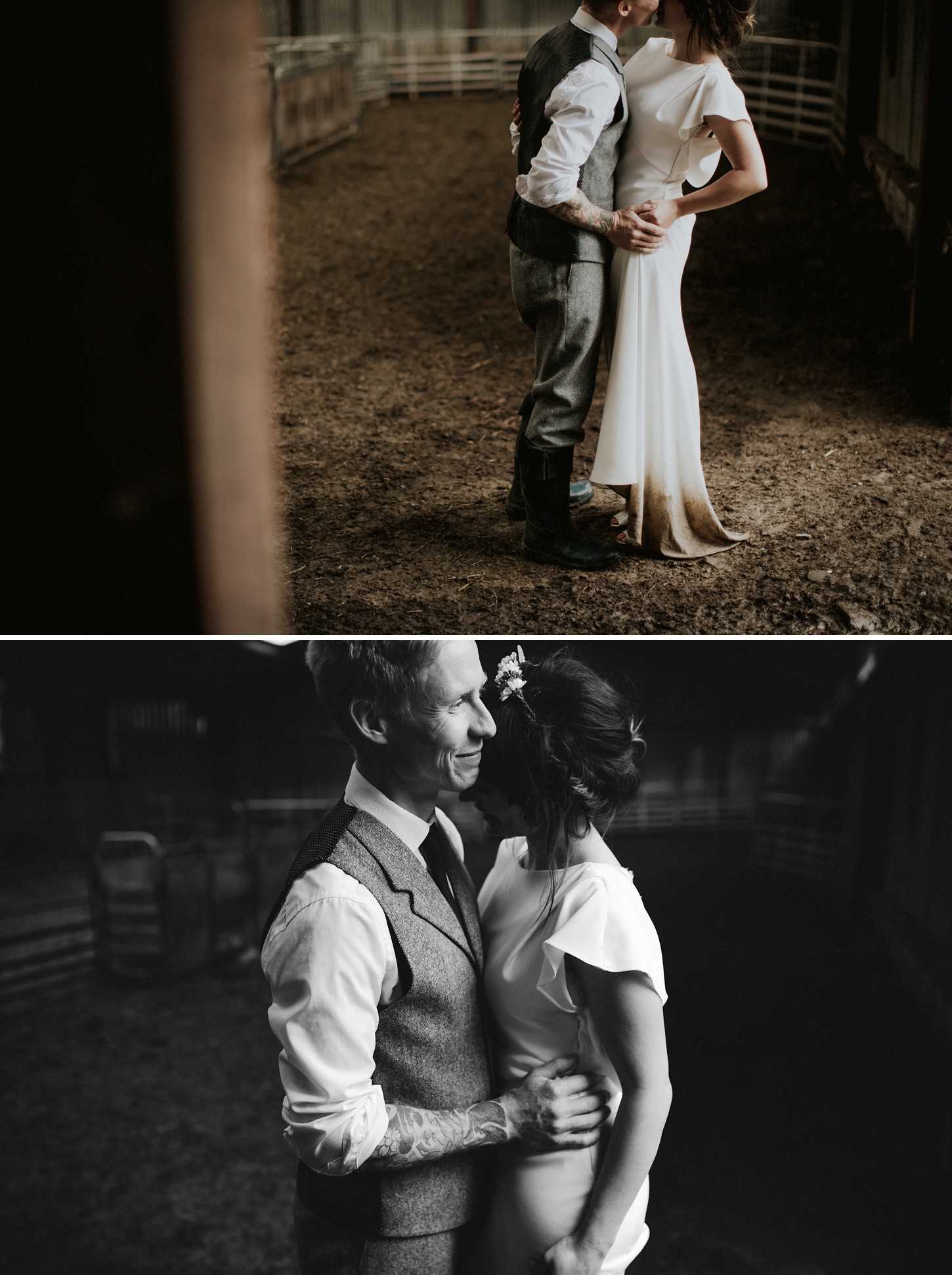 All images by Lauren Scotti Photography