I'd love to talk to you about your wedding
I first met Jemma many moons ago when we were both temping for the NHS. I had a stash of coffee bags in my desk drawer (whatever happened to coffee bags?!), she had a stash of fig rolls in hers. You could say we were destined to be friends. Jemma is the kind of person...
read more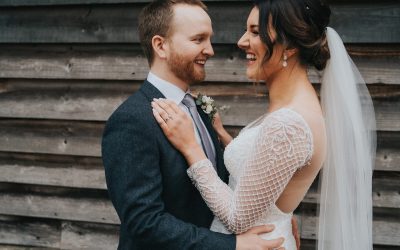 In the midst of the Christmas mayhem, I keep thinking of Demi and Owen and wondering why on earth anyone would choose to get married on New Year's Eve. I am officially converted.  There is something magical about that collective fresh start, that new chapter. What...
read more