I'd love to talk to you about your wedding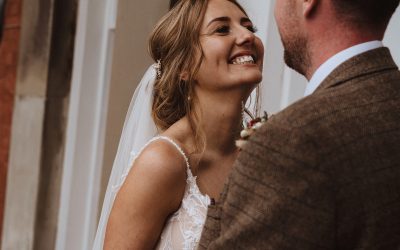 Homme House in Herefordshire has catapulted it's way to the top of my favourite wedding venue list.  There's something extra special about country houses that have been in the same family for generations, they are bursting with character and charm that can't be...
read more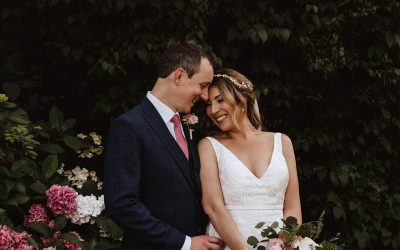 Tell me, what's the most romantic thing you can think of?  In my mind, the hearts and roses type of romance never quite cuts it. For me, the ultimate romantic gesture has to be the mixtape.   Lydia and Pete gave all of their guests (and me) a mixtape (ok CD) as their...
read more