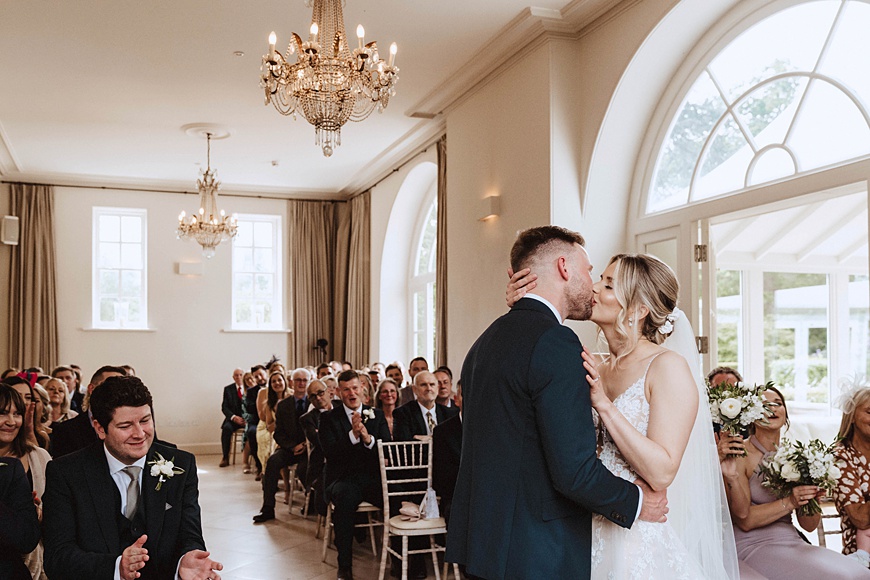 Thinking of getting married at Iscoyd Park? Or have you already booked your wedding there?
I'm so excited for you.  It's such a dreamy wedding venue. Here are some of the reasons I adore shooting weddings at Iscoyd…
THE MAIN HOUSE AT ISCOYD PARK
There's something so special about houses that have been in families for generations.  Iscoyd has been in the same family for  since 1845.  No amount of interior design or styling can create the same impact as generations of careful curation.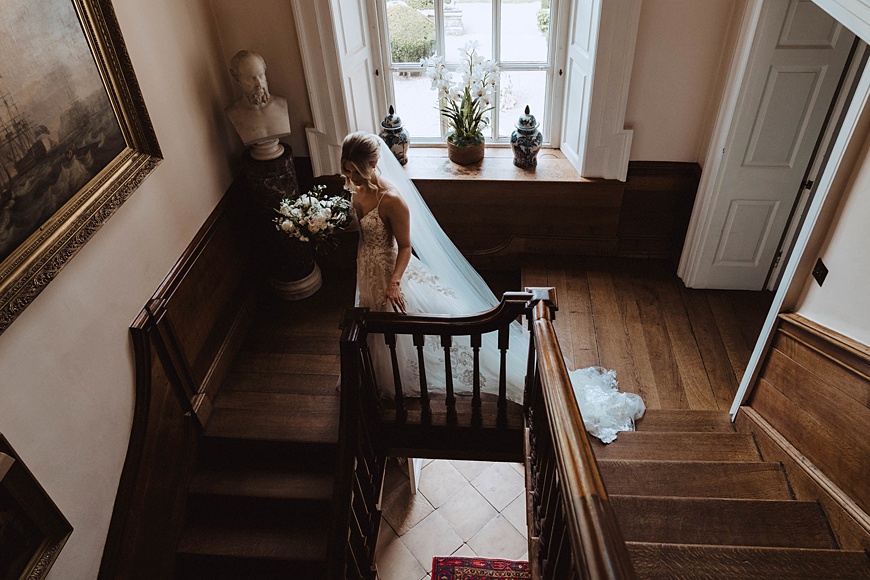 ALL OF THE CEREMONY OPTIONS AT ISCOYD PARK
Iscoyd has so many ceremony options. Get married in The Garden Room, The Drawing Room, The Coach House or even The Pigeon Room.  Every room has it's own charm and can accommodate up to 150 guests. 
OODLES OF PORTRAIT LOCATIONS 
The house, the gardens, the surrounding fields. There are so many gorgeous back drops for your portraits and group photos. 
TAKE A LOOK AT MY BLOG TO SEE MORE SHROPSHIRE WEDDING VENUES OOZING WITH CHARM…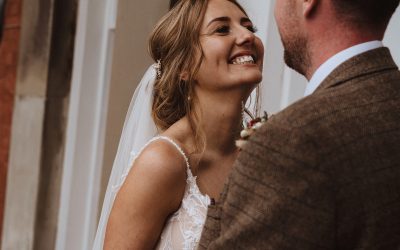 Homme House in Herefordshire has catapulted it's way to the top of my favourite wedding venue list.  There's something extra special about country houses that have been in the same family for generations, they are bursting with character and charm that can't be...
In the book, How to be a Woman, Caitlin Moran suggests that we've got the whole wedding thing the wrong way round.  That "surely we would decide to throw a gigantic […] celebration of love right at the end of the whole thing, when we're in our sixties and seventies,...