NAILING YOUR WEDDING PORTRAITS
How can I be more confident in my wedding photos?
MY TOP TIPS ON BEING LESS AWKWARD IN YOUR WEDDING PHOTOS
1. Focus on your partner rather than the fact you're being photographed. The is main reason that we end up looking awkward is that we are thinking about looking awkward! If you can just think about something else you will immediately look less awkward. I've got some prompts to help with this.
2. Hands. You never think about them until a camera is being pointed at you. Give your hands a job to do. Ideally you want to be holding your partner's hand or using them for a cuddle. If at any point they start to feel awkward just tuck them into a trouser pocket, or hold onto your dress.
3. Shift your weight. We don't naturally stand up bolt straight. Just shifting your weight from one foot to the other will create a little bit of movement and make everything look more natural.
4. Get in close. REAL CLOSE. Spaces in photos look much bigger than in real life so keep super close.
5. Start to notice how your naturally interact. How do you sit on the sofa in the evenings? How do you hold hands? How do you hug? Just noticing how you do these things in your day to day will make them easier to recall in the moment.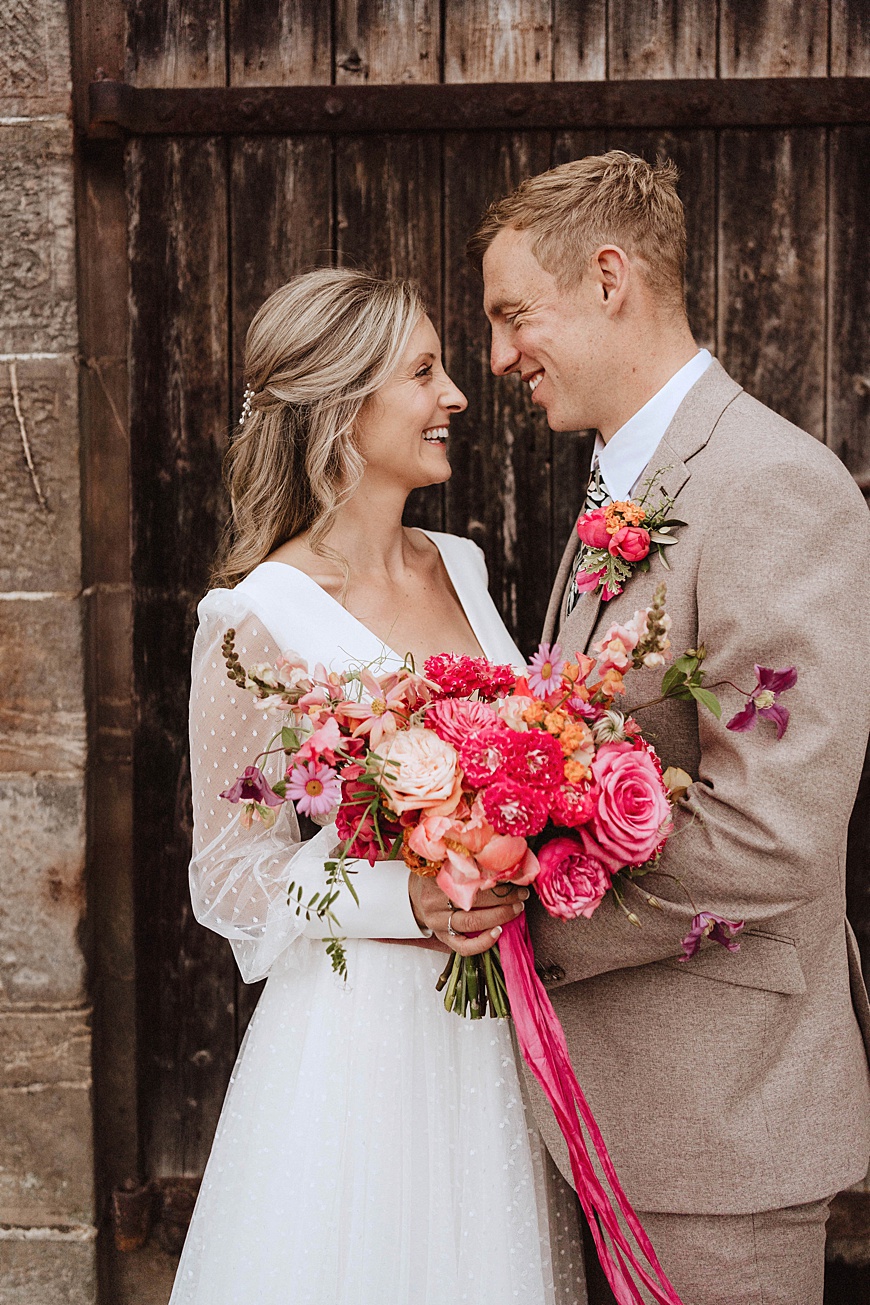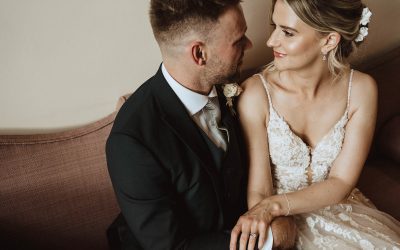 I have been wanting to photograph a wedding at Iscoyd Park since, well,  forever.  To finally get there with these two was a dream.  As Poppy and Ashley said  'Iscoyd park was the first venue we visited and loved it so much we didn't bother looking anywhere else. We...
read more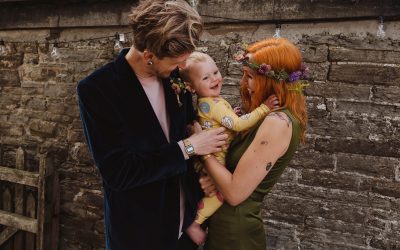 Amy and Carl had initially planned to have a house party vibe for their wedding, but they couldn't find a house big enough. The solution was Wilde Lodge.  With the option for everyone to camp onsite it lends itself perfectly to a festival wedding.  The guests arrived...
read more