MAKING THE MOST OF YOUR PORTRAIT SESSION
It's easy to think that the most important thing in your portrait session is how you look.
Spoiler alert – it's not!  It is in fact ALL about how you feel.
If you're relaxed and enjoying yourself, you're photos will be a reflection of that. I know, it's easier said than done and nothing brings out our insecurities more than having a camera up on our faces.   Here are a few tips to help you move through the nerves and create some beautiful photos of the two of you. 
Let's all take a moment to agree that having your photo taken IS awkward.  Yes, it will feel a little awkward to start with. I'm not expecting you to feel anything other than awkward, so please don't worry.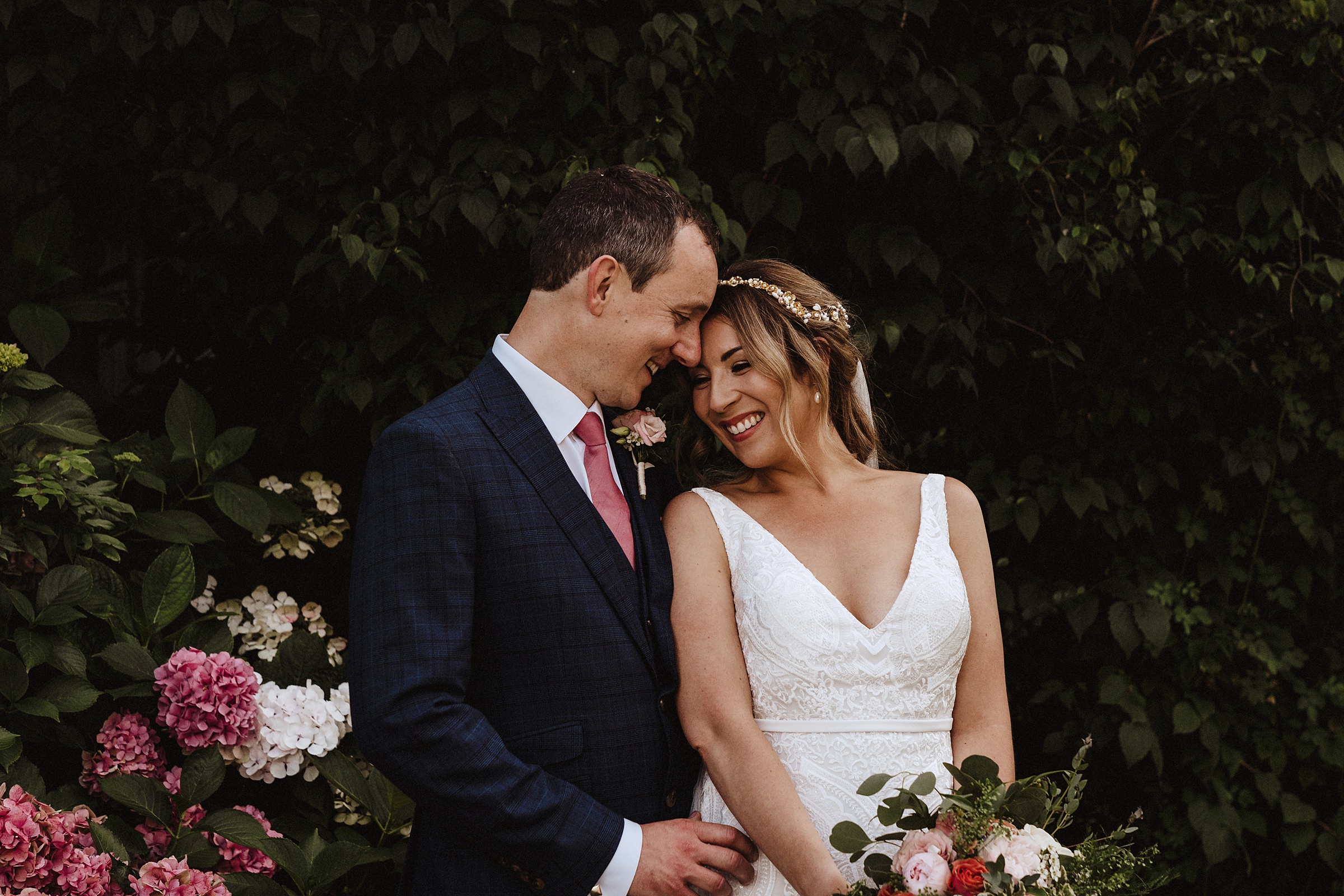 It is so easy to caught up in our heads, thinking about how awkward we look, or how inconsiderate it was of your bridesmaid/ best man to be late, or what you're going to eat for dinner – you know where I'm going.  Great photos are a reflection of the moment, so for the few minutes we're taking photos I need you to be all in. Trust me, the rest will follow. 
What do I do with my hands? Is such a common question. Use them is always my answer. Give them a job – ideally use them to connect with your partner. The more points of connection you have the more intimate and connected your photos will look.  Practice noticing how many points of connection you share whilst sitting on the sofa – see if you can make any subtle adjustments to increase them. 
Get in close, closer, even closer – yep you got it!
We're so used to looking directly at cameras and smiling. You really don't need to do this on your portrait shoot. Focus on your partner, and if you're not sure where to look just look down.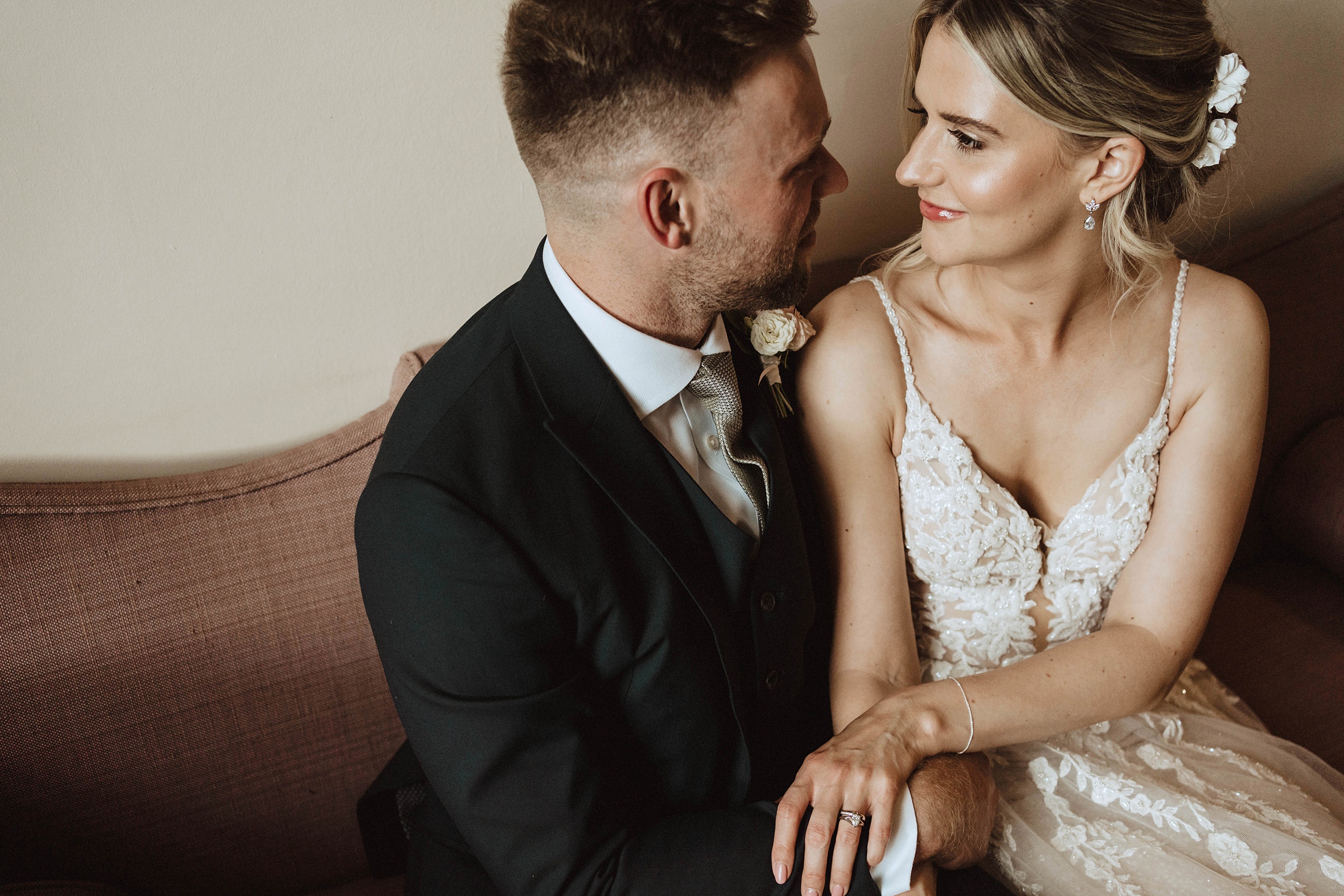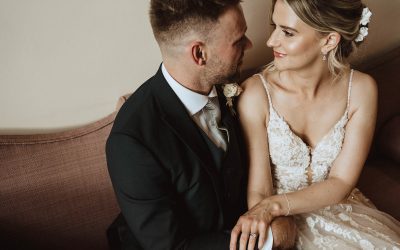 I have been wanting to photograph a wedding at Iscoyd Park since, well,  forever.  To finally get there with these two was a dream.  As Poppy and Ashley said  'Iscoyd park was the first venue we visited and loved it so much we didn't bother looking anywhere else. We...