Hey there, I'm Charlotte
I'd love to tell your story.
Let's skip the small talk and get straight to things that set your heart on fire.  My heart is full when I'm with my family (one husband, one baby girl, one furry beast that goes by the name of Cookie), preferably eating – ideally outside.  I'm fascinated by the beauty in the mundane, and Martin Parr is my hero. 
If I'm at your wedding,  I will work my ass off to capture your story as it unfolds, naturally. 
I'm all about those photos that stir your soul. Those little nudges that remind you how it felt to be there, on your day, declaring love for your favourite person and having THE best time with all your people.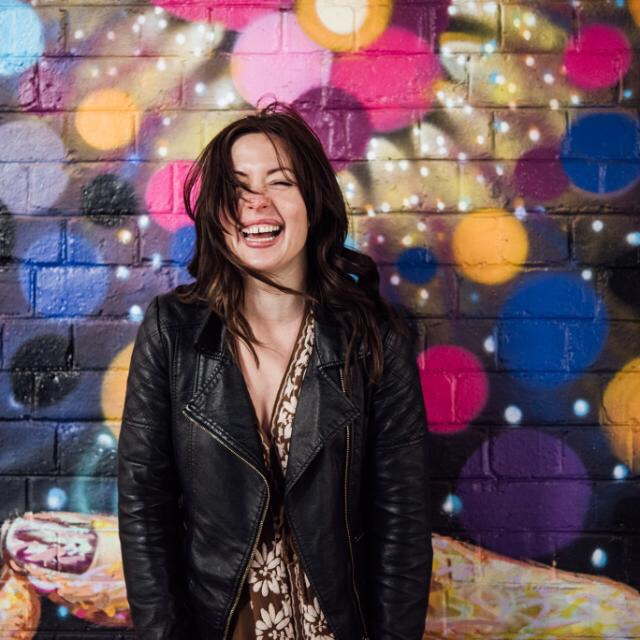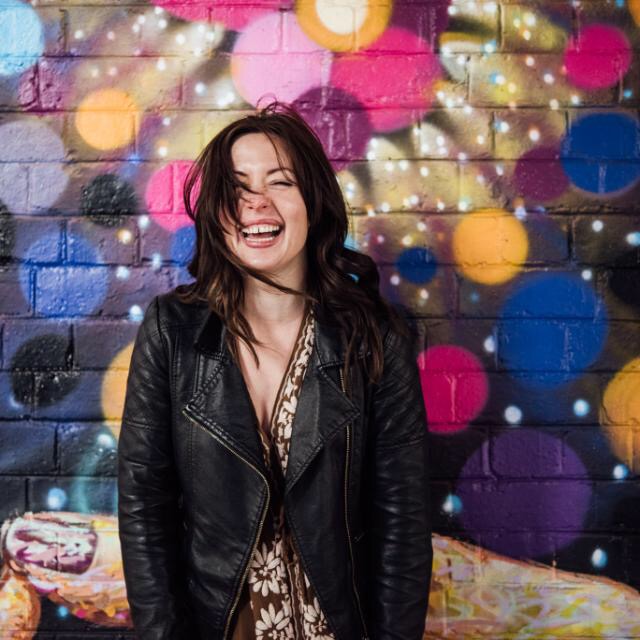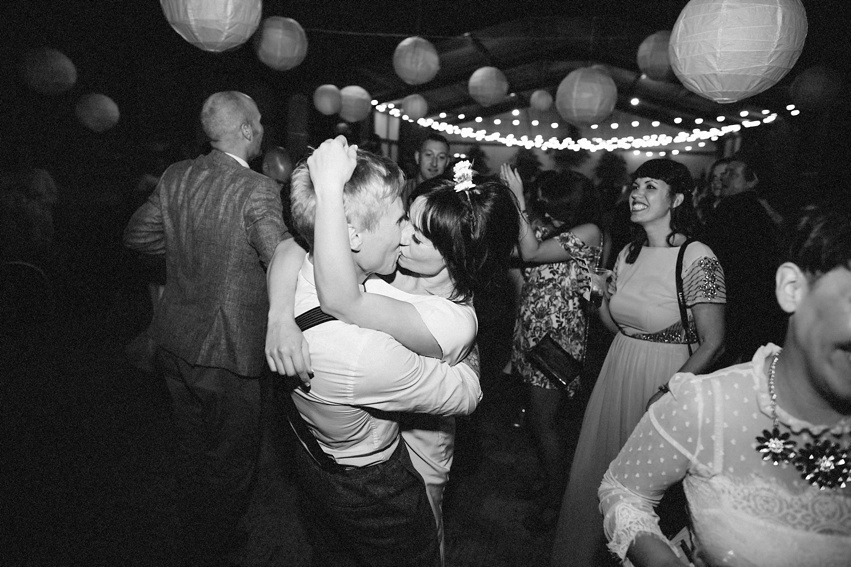 CREDITS
Top image: Dani Salmon Photography
Bottom image: My favourite photo from our wedding by Lauren Scotti